About Us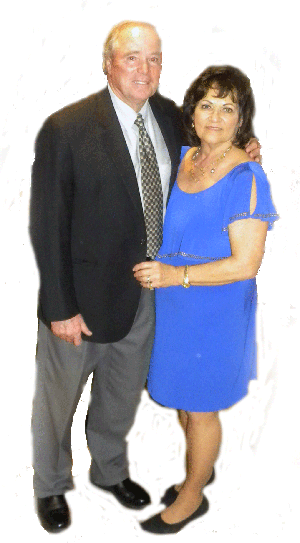 Lot Maintenance of Oklahoma, Incorporated was founded by Roman and Virginia Albert in 1978. The Albert's saw a need for a reputable contractor for the city of Tulsa and they sought to fulfill that need. The success and growth of Lot Maintenance of Oklahoma Incorporated can be attributed almost exclusively to one factor: their reputation for quality work. LMI originally set out to distinguish itself as the most reliable sweeping contractor in the area. Based on their reputation, and at the urging of their clients, LMI expanded their range of capabilities to become a full service maintenance contractor.
Today, LMI provides complete commercial street, highway, turnpike and parking lot sweeping, right-of-way mowing, large scale landscaping, brush-hog and flail mowing, sewer and storm water system cleaning, maintenance and repair, wood-chip hauling, brush removal and trimming, litter pick up, chemical vegetation control, snow and ice removal, and the list goes on and on. Lot Maintenance vigilantly preserves those principles on which they built their reputation. Not only does Lot Maintenance encourage new ideas, they insist on them. This solid combination of proven methods and thoughtful forecasting assures LMI customers the best possible service, even in the worst possible conditions. Today, the business remains a family venture. Roman and Virginia, along with their daughter and son-in-law, are still actively involved with the business.
Areas Covered
Oklahoma
Arkansas
Kansas
Texas
Careers and Benefits
Lot Maintenance prides itself on being a quality employer. With a family-oriented working environment, Lot Maintenance knows that a company is only as good as its employees. So Lot Maintenance only hires the best!
The majority of LMI employees have been with the company for more than 10 years. However, since Lot Maintenance is continually growing and adding new divisions, employment opportunities do become available. If you are interested in an employment position with Lot Maintenance please send your resume to Natalie@lotmaintenance.com.
Lot Maintenance's benefit package is top notch. Offering fully paid health insurance, dental, matching IRA, paid holidays, vacation and more.